So I've run into a conundrum on my Alien Captive movie. I'm a bit worried that Youtube might object to the rather on-the-nose depiction of a man's crotch I've been using. I'm therefore putting the question out into the world. Which of the three pics below do you prefer? They are exactly the same except for the baskets...Which are all slightly different.
NUMBER 1: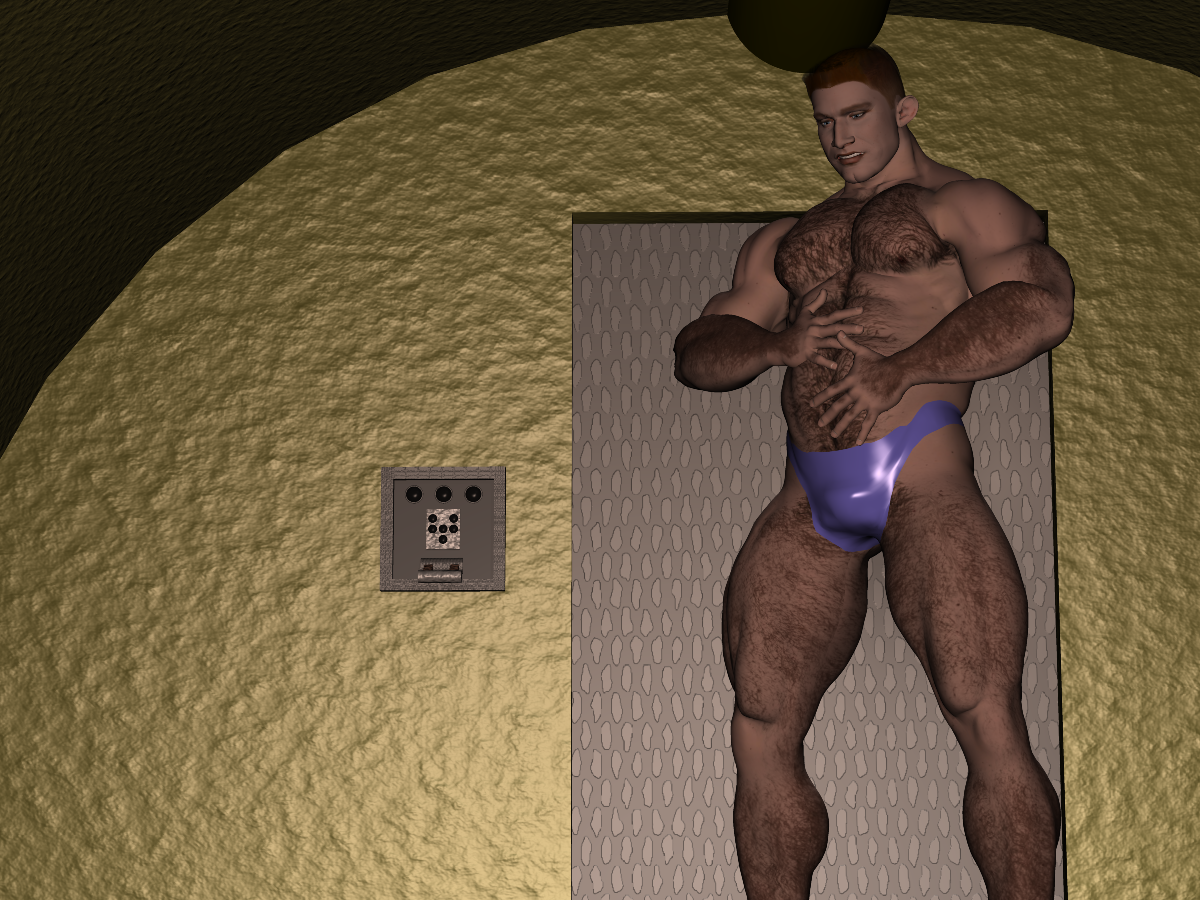 NUMBER 2:
NUMBER 3:
(You can click on a pic to enlarge it.)
I've been working with the third one, but I worry it might be considered too explicit. I'd love to hear what you all think!