Sunday, July 20, 2014
Late one night, Wonderboy, trusted sidekick of the popular hero Nightflyer, receives an anonymous tip to the whereabouts of the most-wanted maniac, Killer Clown.
Deciding it's time to prove his mettle out from beneath the wing of Nightflyer, Wonderboy steals away to apprehend the criminal on his own...A journey that finds himself alone, unarmed, in the warehouse district!
And there, it appears, is the Killer Clown...Seemingly unaware he is being stalked...
But is the tip on the level...Or is it a trap?!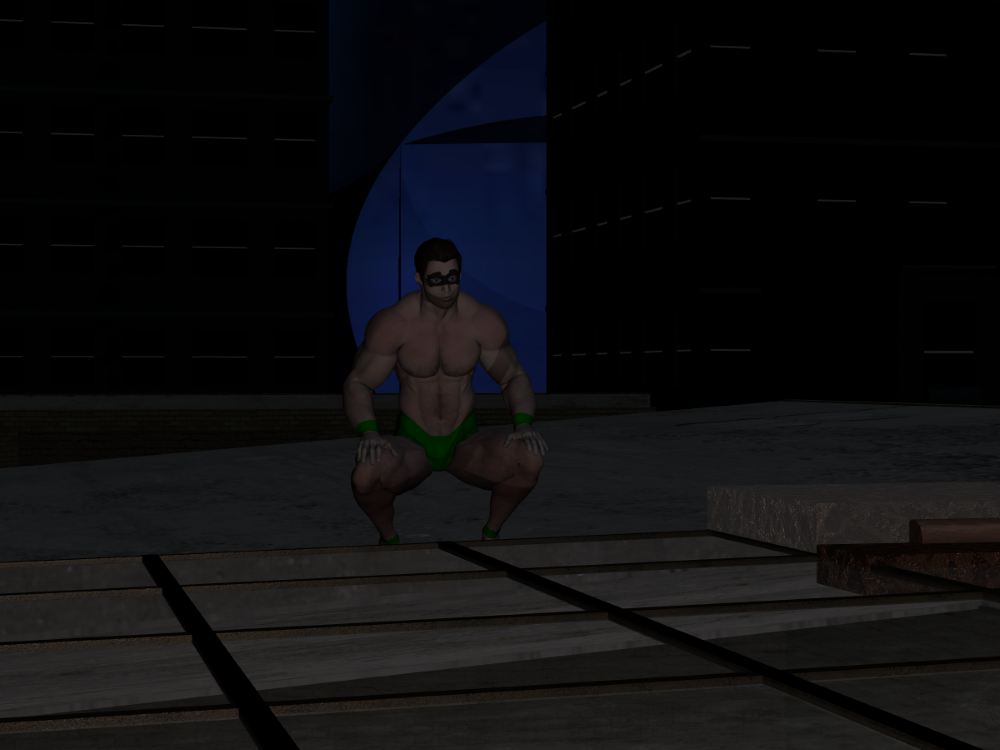 BONUS PIC for Mike: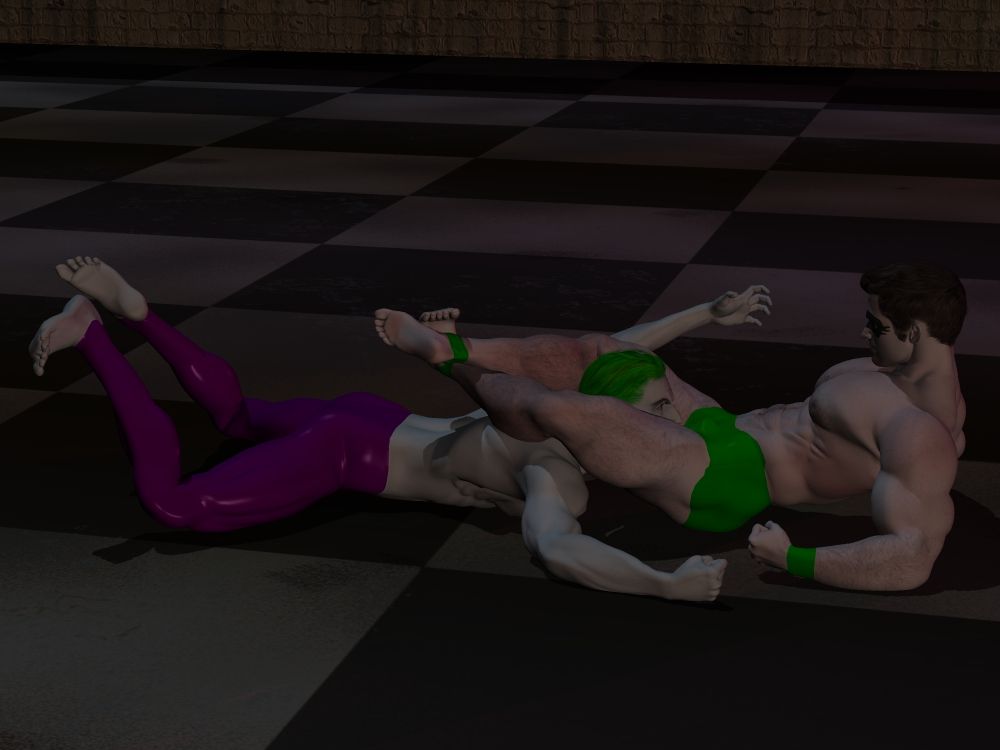 Next Week (hopefully) another chapter of "Battle of the Boardroom"!
Posted by

Jago
at 7:20 PM
17 comments:

Saturday, July 5, 2014
Well, not All my WIPs. Just a few I thought I toss up as it's been forever since I updated the blog!
These first two are just studies I'm playing with for a series about genetically modified soldiers fighting various
Kaiju
. And yes, that Kaiju does look something like Godzilla--probably too much, so he wouldn't make the final cut. He's just there as a placeholder to see if the idea floats my boat. If it doesn't turn me on, I can't be expected to devote 100 hours to it, now can I? But I do admit to be suffering from a very distinct Kaiju fetish. Especially when they
clobber the heroes with their tails
!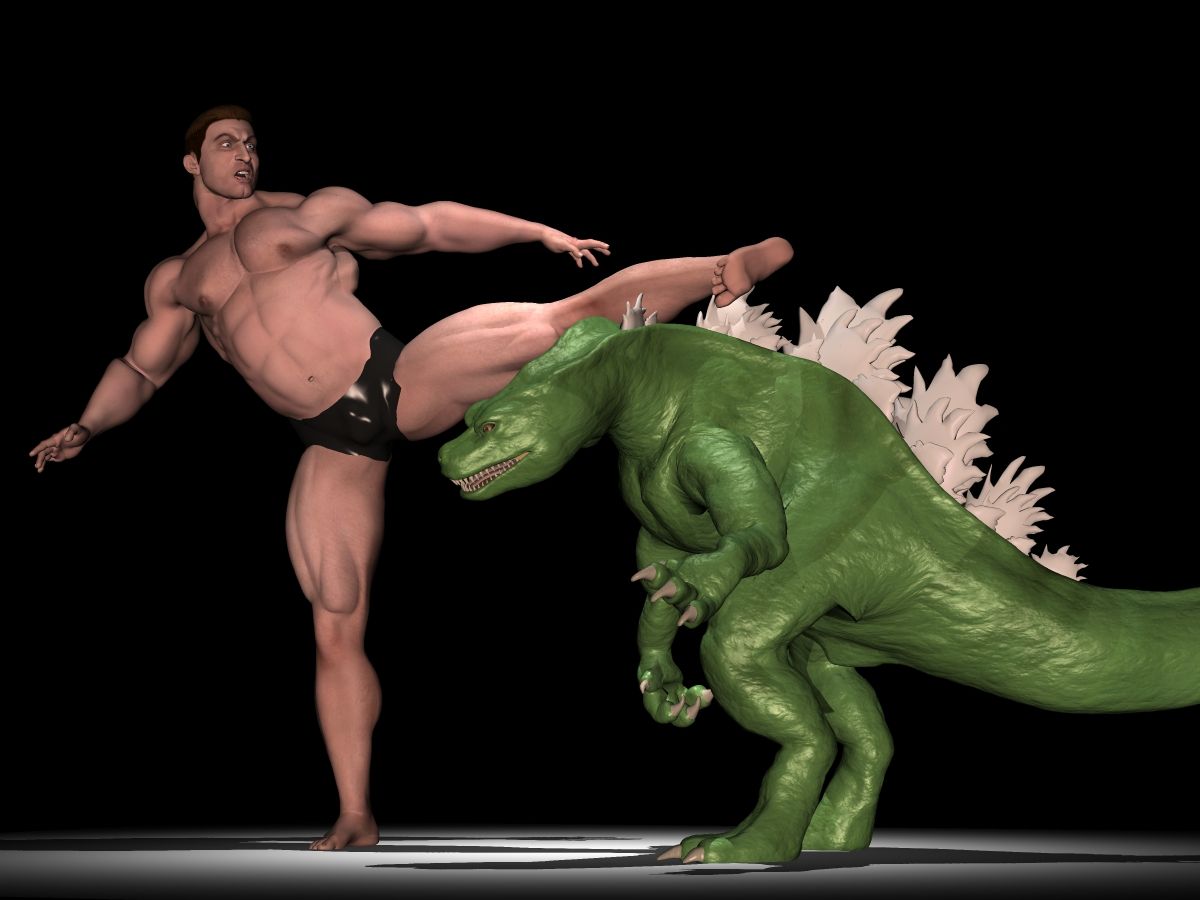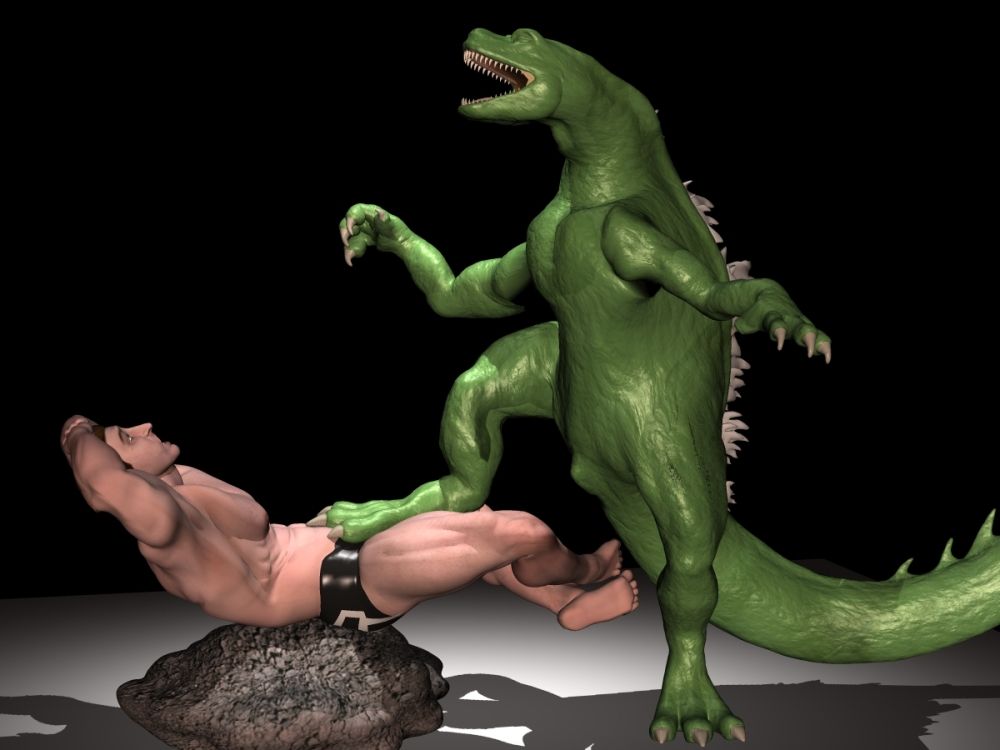 This next is from the newest Mortal Instinct: Superheroes vs. Supervillains I'm working on: "Boy Wonder vs Killer Clown"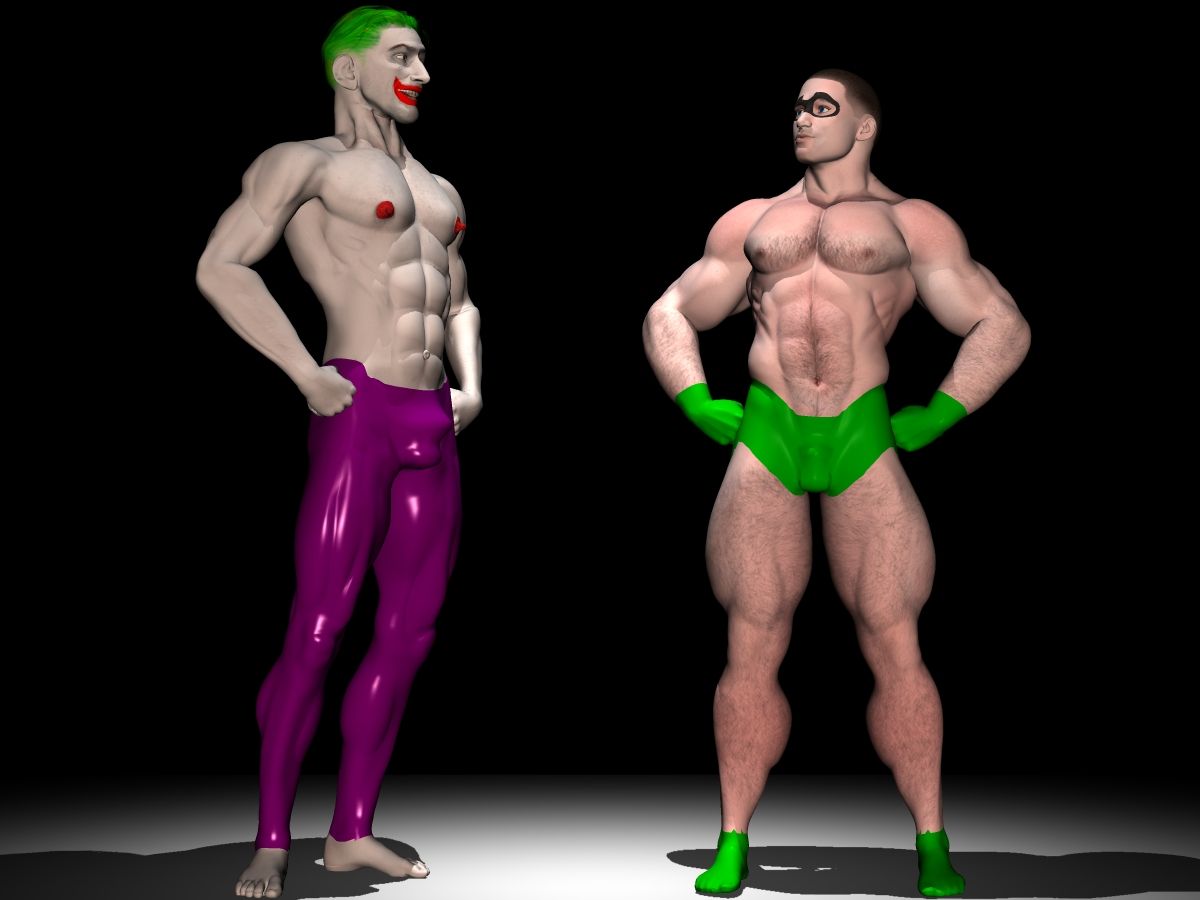 Posted by

Jago
at 8:45 PM
2 comments: