So, I'm seriously considering going back and retrying a Vampyr vs Slayer animation. I started one a while ago but was very (VERY) displeased with the results. But I popped a few stills out and liked the look of them. Also, as a Skyrim fanboy of Lord Harkon, the idea really freaking turns me on.
Here are the stills: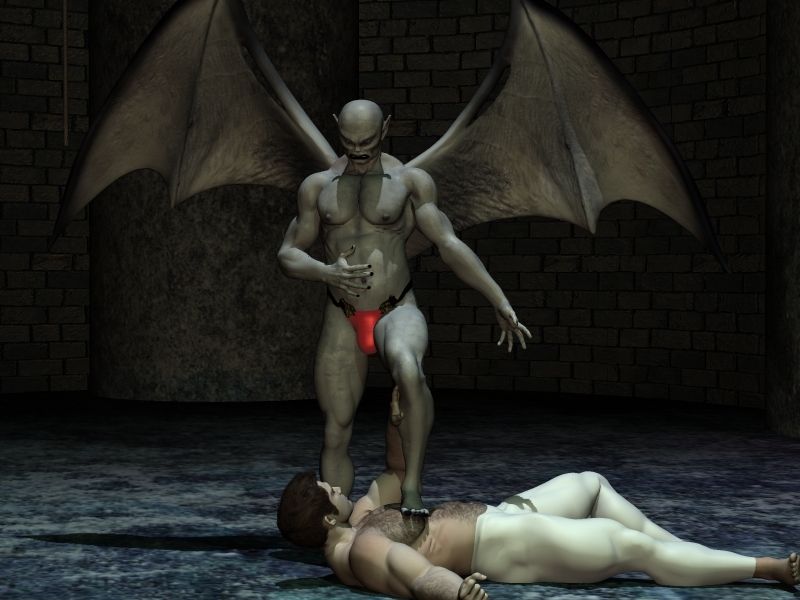 And, as a bonus,
I added my aborted previous attempt at this scenario to the WIPs Page
...Even though it is not technically a work in progress. As you'll see the original was to be nude, but I think the new one will be clothed as in the new stills.